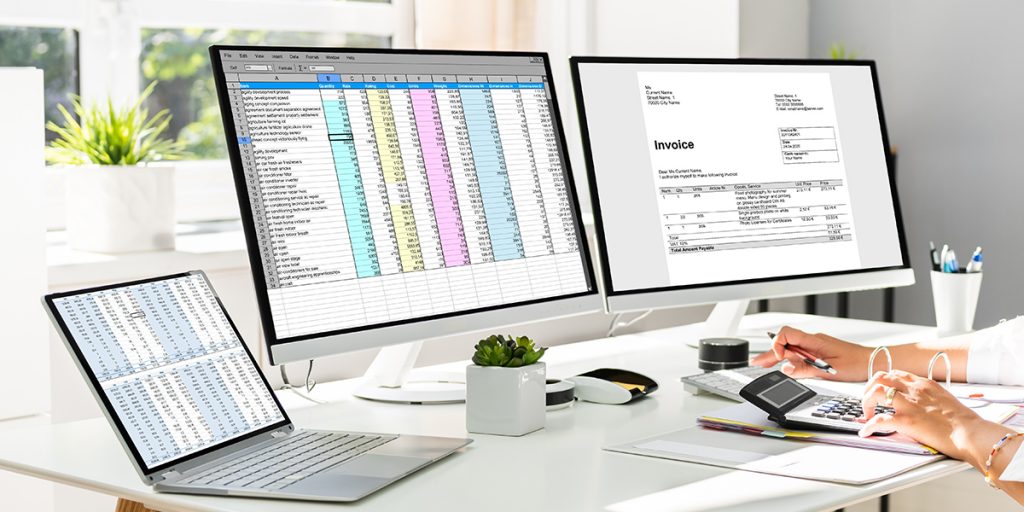 For many small businesses, the decision to outsource your accounting and payroll or keep them in-house can be a difficult one, but at American Midwest Tax & Accounting, Inc., we assure that our accounting professionals can tackle the needs of your small business in a timely manner and at a fair rate.
Our financial professionals are able to help you in a variety of ways. From tax filings to payroll services, we're always available to answer questions.
We don't see your small business as just numbers on a ledger, and we don't just assume to know the needs and goals of your business through the documents you send us. We invest time in getting to know our clients, so we can provide the best advice about your financial future throughout our working relationship.