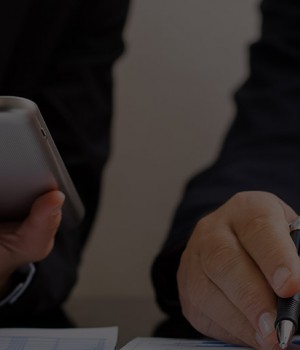 Tax Filing & Preparation
At American Midwest Tax & Accounting, Inc., we've prepared tax returns for individuals and small businesses, and we take pride in the fact that our team treats each client with the same degree of respect and attention to detail—no matter the size or complexity of your tax filing.
Why Use a Tax Professional?
In recent years the popularity of online tax filing systems has increased, and while the decision about who completes your taxes is a personal one, we at American Midwest Tax & Accounting, Inc. insist that an in-office tax professional is still the best method for ensuring your tax filing is done correctly.
Changes in the tax code occur each year, and what you don't know can hurt you. At American Midwest Tax & accounting, our financial professionals have over forty years of experience and knowledge — an advantage that truly helps in the times when you have questions. We know the tax code, and we know how stressful money management can be, so let us help by choosing a team with knowledge and experience.
Instead of relying on guess work and online platforms, turn to the skilled professionals of American Midwest Tax & Accounting, Inc. to take the worry out of tax season and ensure your filing is done right.