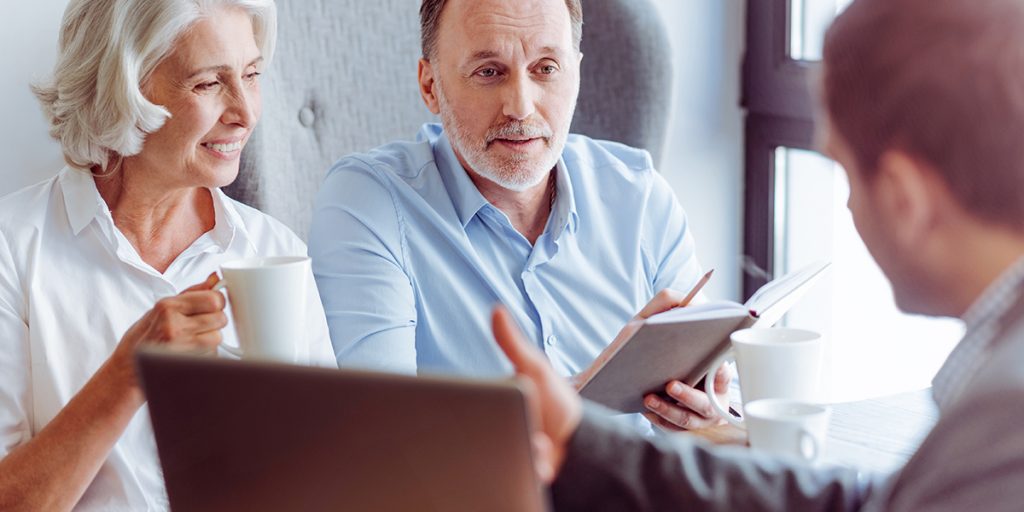 The difference between American Midwest Tax & Accounting, Inc. and other accounting firms is the time we take to consult with each of our clients. Our accounting professionals have been in the business of helping individuals and businesses with their financial future for decades, and we always begin with one-on-one consultation.
This method stems from a simple idea —finances may be all about numbers, but people are not. We want to know what your financial ambitions are before we start working with you. At American Midwest & Accounting, Inc., our accounting professionals work best when we know your entire financial history.
Whether you're starting a business or simply need help understanding changes in the tax law, we are here to help and listen. When you trust us with your finances, we take the responsibility seriously, and that's why we'll be available every step of the way — at our desks when you need us.